TURBO DIESEL TUNING BOX
The ECU TUNING MM is the most effective response to the demand for improved performance and reduced fuel consumption in modern turbo diesel engines.
The way this is done is the result of experience that MM has accumulated over years of development of engine control systems for all major car manufacturers and differs markedly from the analog modules (pic. 1 ) or digital (pic. 2 ) , allowing a programmability and , therefore , a customizability of the result obtainable that will satisfy even the most demanding drivers.
Particularly valuable is the ability to program two different maps , allowing the choice of performance "standard" , "modified 1? and "modified 2? , selected in a manner dependent on the configuration purchased ( optional remote control ).
WHAT IT OFFERS THE MARKET TODAY: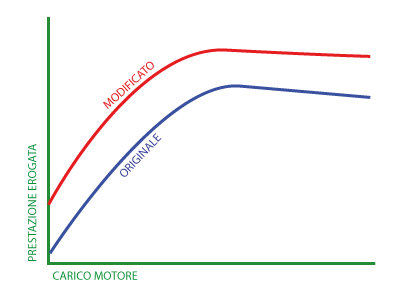 ANALOG TUNING BOX
Produce smoke and poor drivability in low rpm and may result in ignition lights and clogging of the particulate filter:
Particularly critical is the use of their on euro 4 & 5 cars.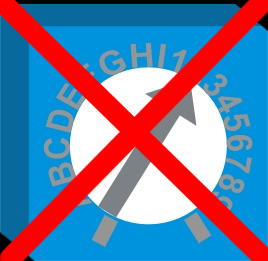 Old Trimmer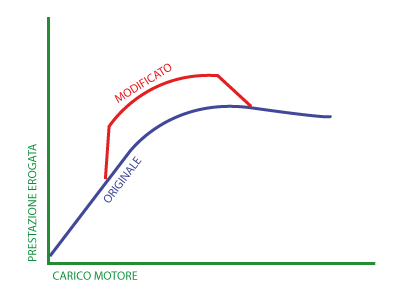 TRADITIONAL DIGITAL TUNING BOX
It does not allow a convenient link with the original performance curves at the expense of a possible improvement in power.
Change only a portion of the benefit paid excluding the low and high rpm. Begins to operate between 1800 and 2000 rpm and off at around 2800. Causes annoying jerks when traveling between points of inserting or removing the unit.
It does not provide improvements in the request phase at low rpm.
Gets maximum powers unsatisfactory.
DIGITAL TUNING BOX MAGNETI MARELLI ELABORAZIONI SOLUTION: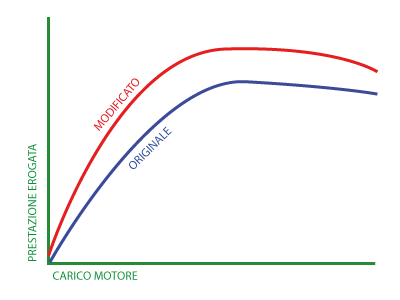 DIGITAL TUNING BOX MM ELABORAZIONI

Allows a change of the whole of utilization in proportion to the original signal.
The change is better tolerated by the original system and drivability obtained is more fluid and homogeneous, without jerks, starting from low rpm, where modern engines are more deficient.
No problem with particle filters and in general with the control devices of new generation engines.
The end result provides more power and torque throughout the rev range in total safety.